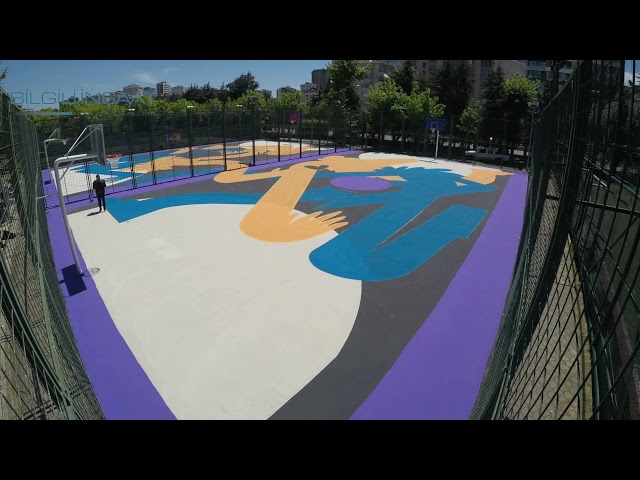 Flooring and
Sports Facilities Construction
We, a construction company based in Istanbul since 2013 under the roof of Bilgili Inşaat with over 20 years of expertise, may manage multiple projects at once with a broad product line and excellent quality.
We provide solutions that fit every budget, bringing volume and value to the products of our solution partners by employing a large team and distribution network.
With our goal of constant innovation in mind, we research, produce, and employ cutting-edge technologies in our work.
Our track record of delivering projects promptly and of the highest quality is largely responsible for our present trust and status.
Regards…
All flooring systems are made by our company with professional team and materials. If you are looking for a qualified and expert company for your projects, please contact us.
We do turnkey sports building projects from A to Z. Indoor and outdoor sports hall, basketball and volleyball court, handball court, carpet field and many projects are carried out by us without any problems.
We also sell all the products needed for flooring and sports building projects. It is delivered after being professionally assembled by our shipping and expert teams.
Last Projects